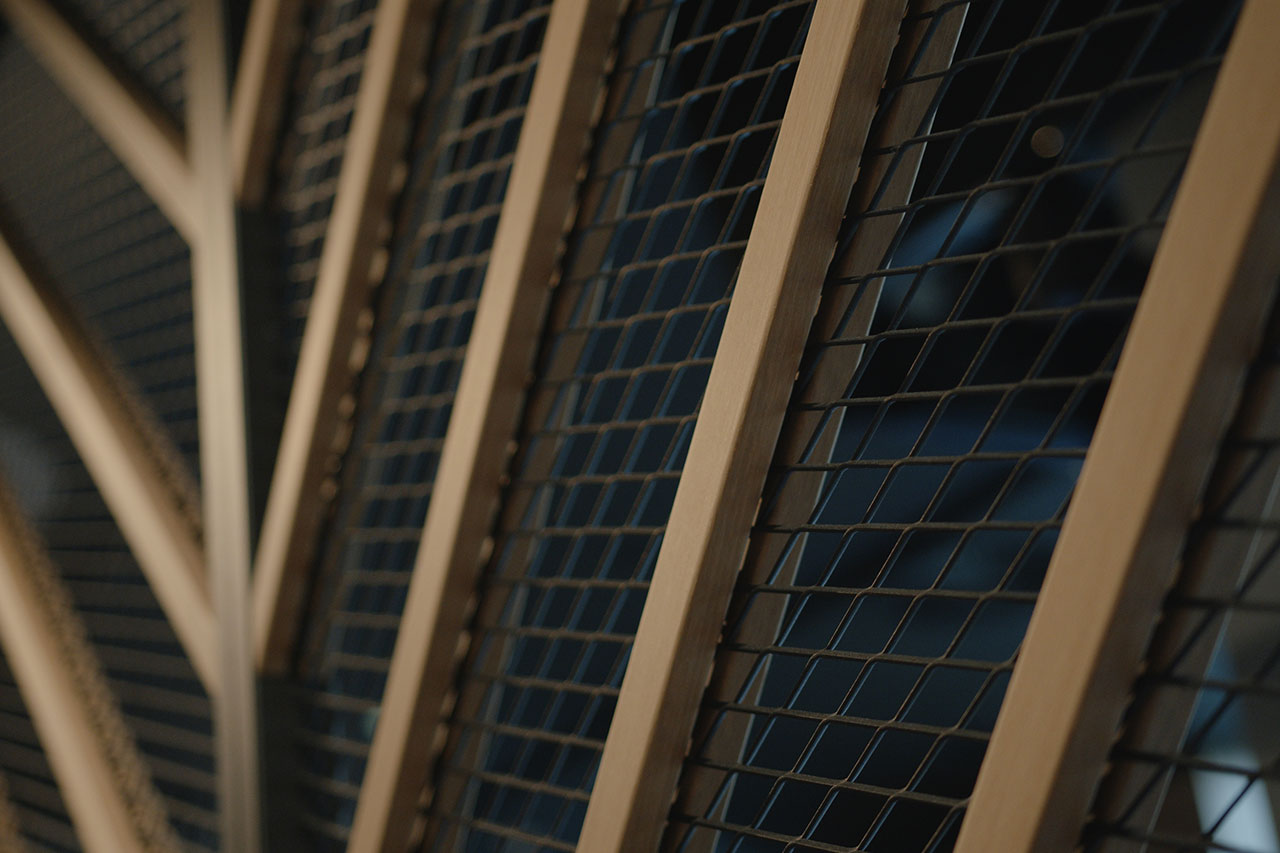 The eagle
Attila, the proud Eintracht eagle with his mighty wings, also commands the design of the stadium catering.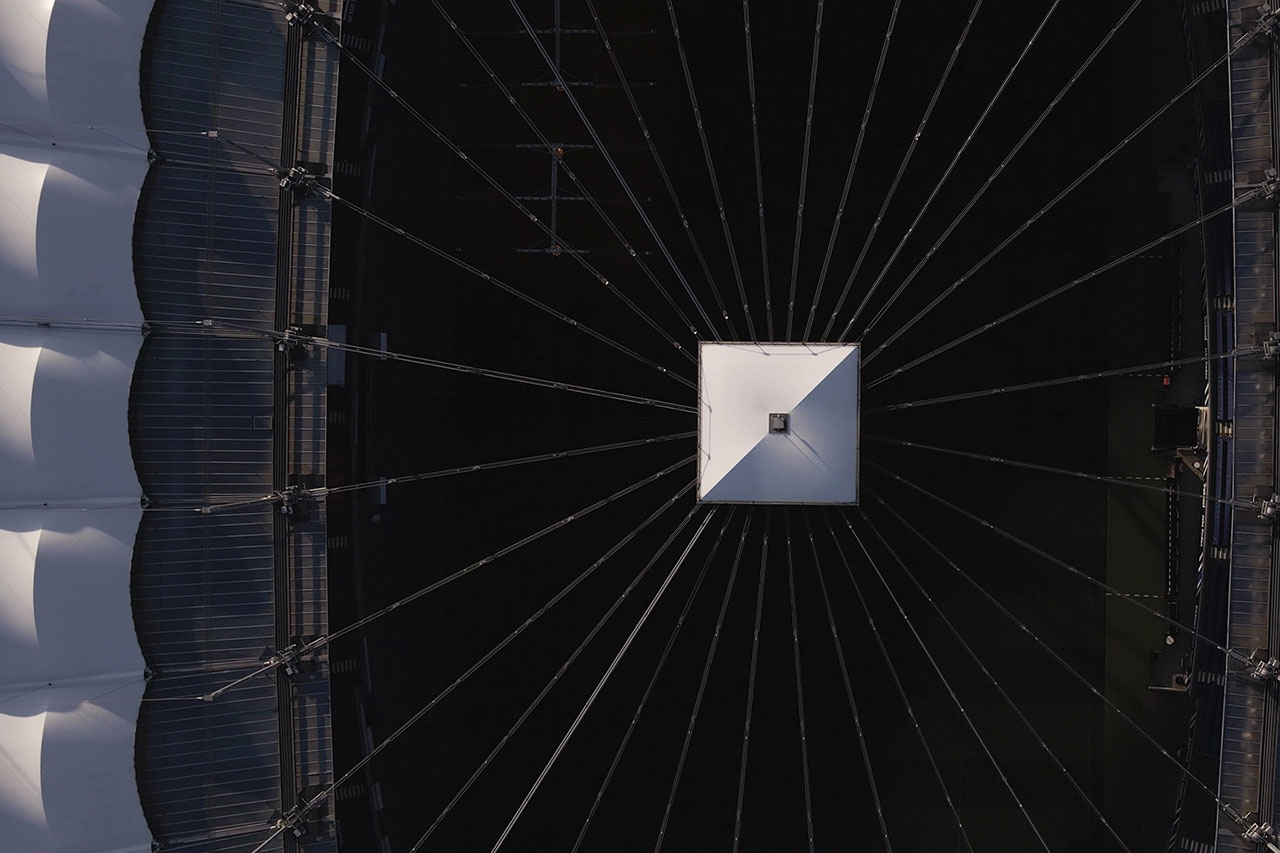 The stadium design
Embedded in the very heart of every Frankfurt fan, the home ground of Eintracht, we are adapting the brutalist stadium architecture, thus expanding the stadium experience.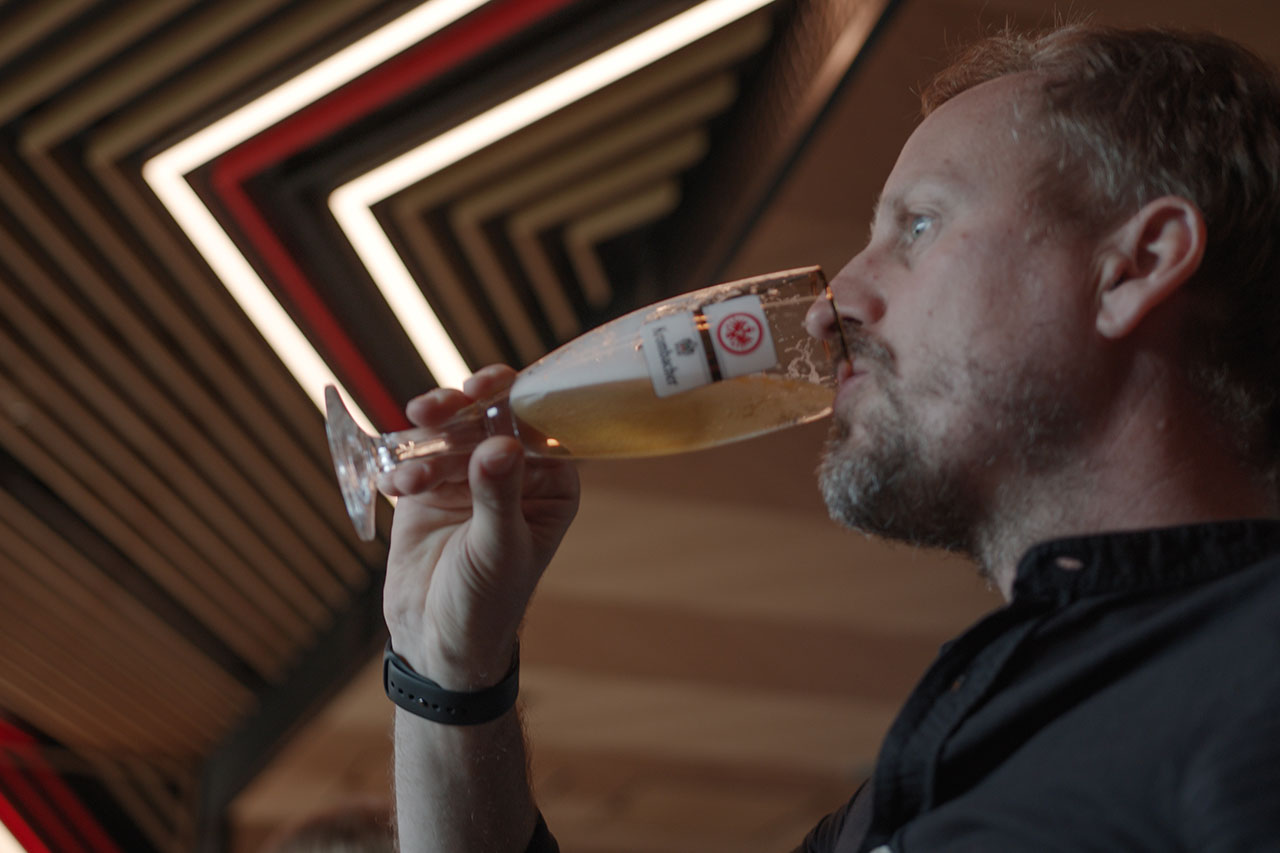 The club DNA
The coat of arms, the colours, the triumphs and dramas of Eintracht Frankfurt make the picture; the club's dramatic history is omnipresent.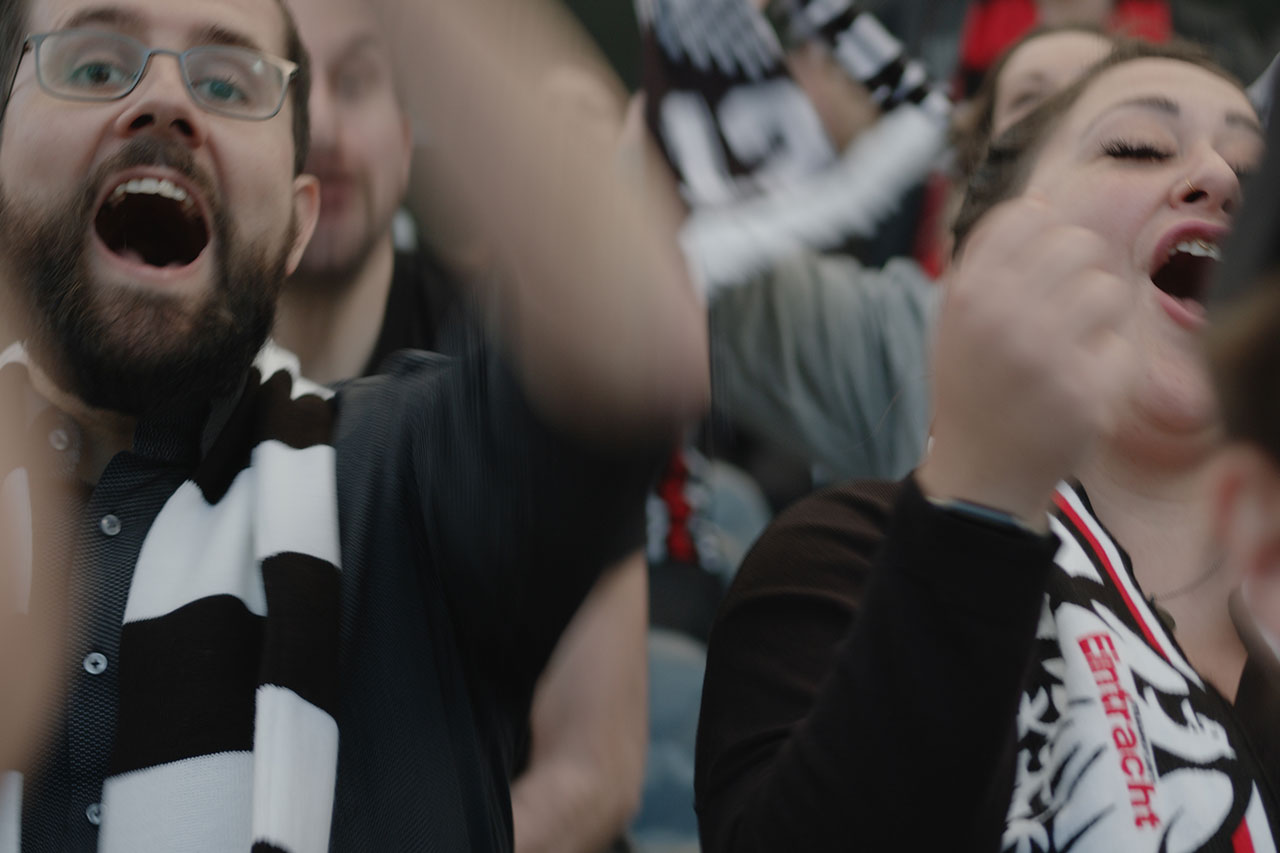 The fans
They come to see Eintracht play and win, fill the Deutsche Bank Park with life, and make football in the stadium to what it is: an experience.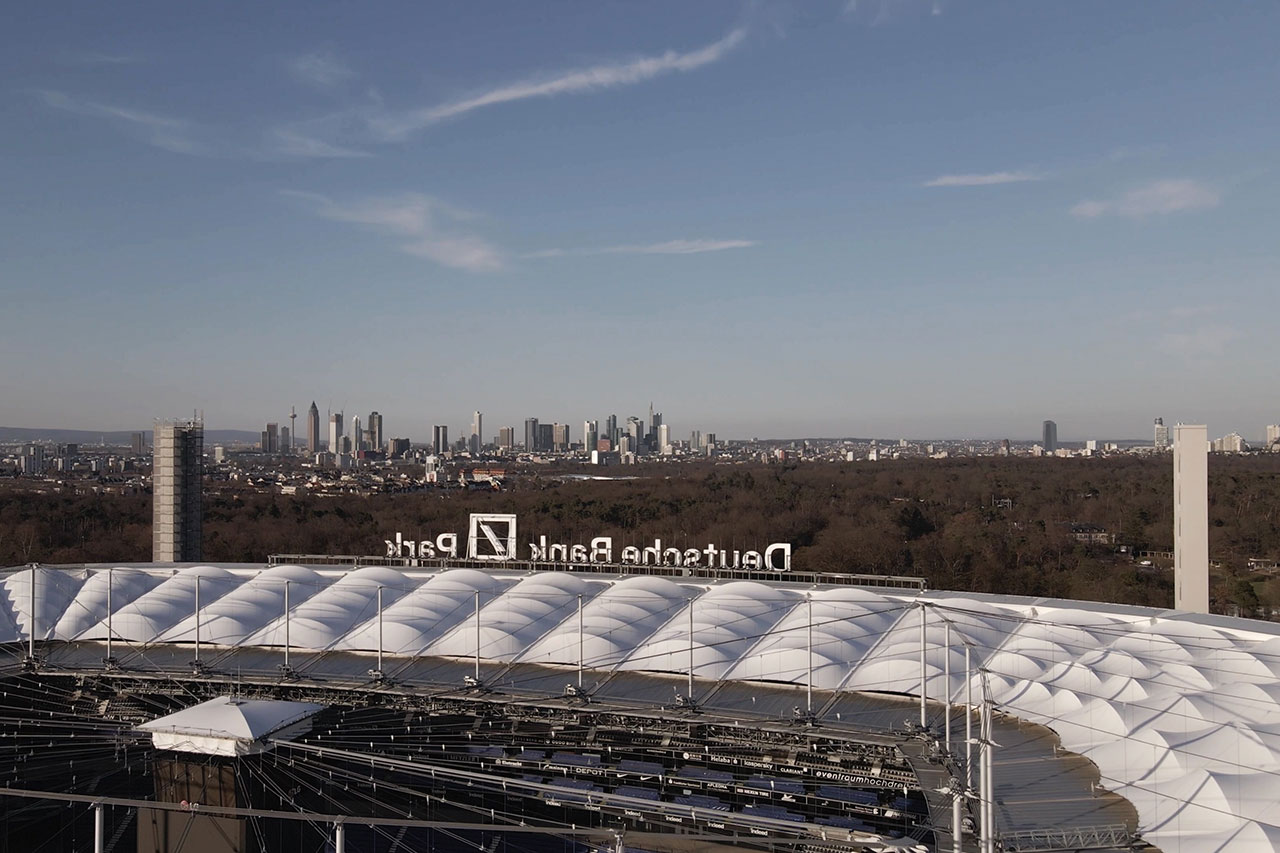 The site
Football as cultural linking element: our service takes into account the aspirations of the whole region, with all its people, values, histories and lifestyle ambitions.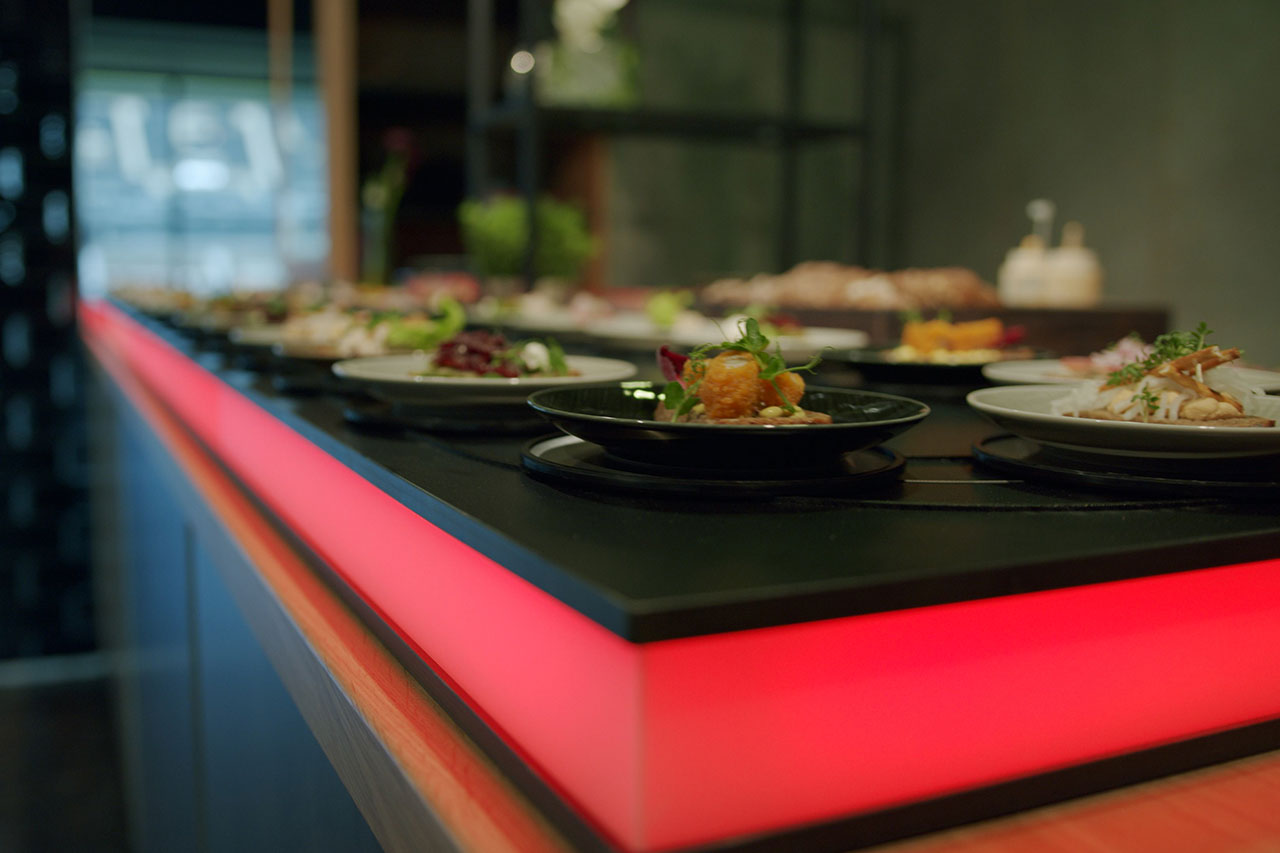 The benchmark
Rethinking stadium and event catering, deliberately, sustainably and in a way to reflect the contemporary world – that is our ambition.